Design and develop a easy to use Content Management System and the Brand Identity
Webdesign, Corporate Identity, UI-Design, Marketing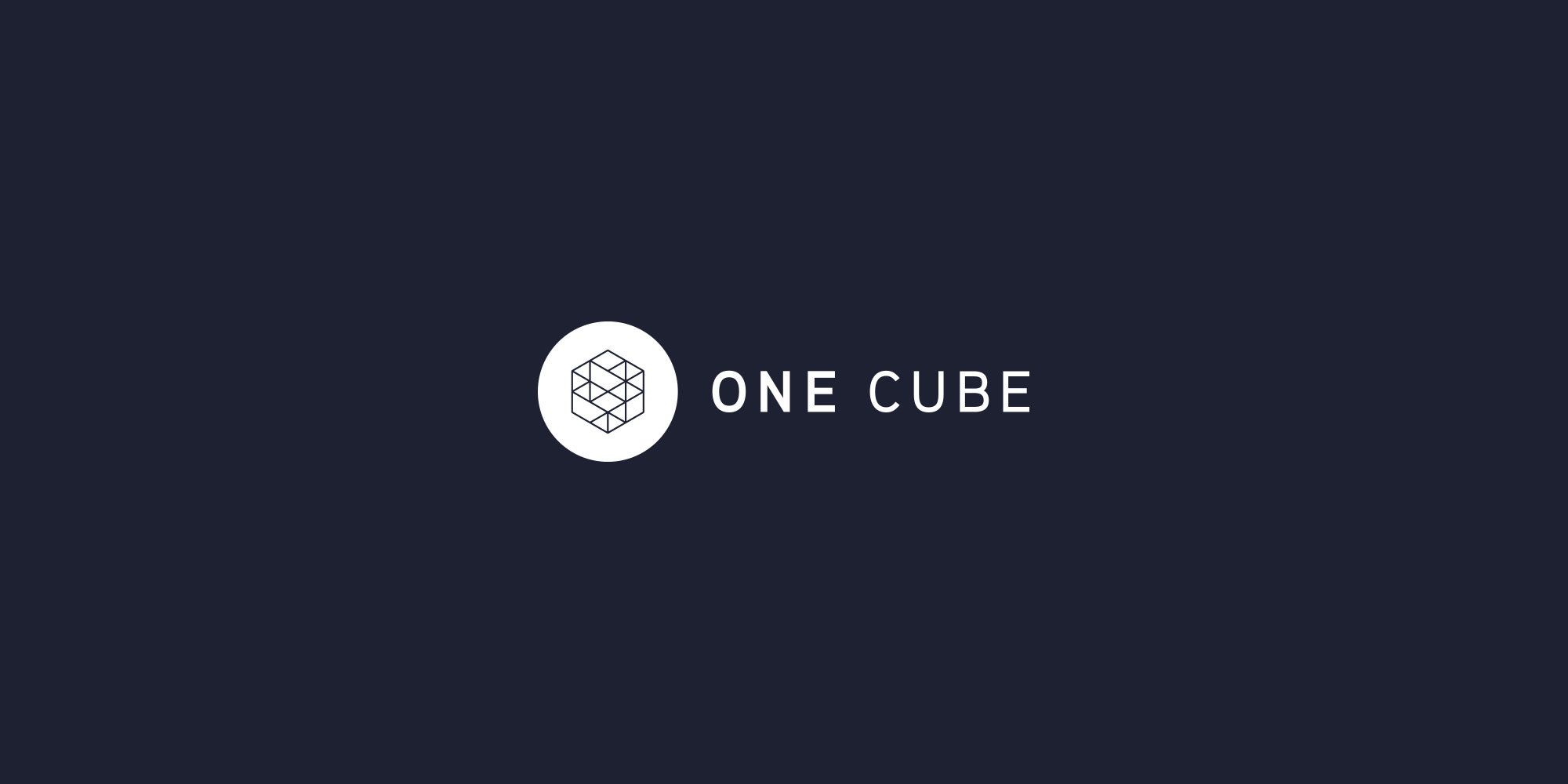 Login and 2-steps-verification
With the Website app, you have full control over your own websites. Edit them with powerful build-in tools, that let's you edit your website within seconds, from top to bottom.
Save all your product and company photos in the Media app. But it doesn't stop there, also Documents, Presentations and Document-Sheets are supported. And share them online!
Let your customers order directly via your websites or Facebook. With every order there will be an automatic message over e-mail, text-message or online printer. Possibilities are endless.
In addition to the standard statistics of your website, you're getting help from us to improve your website experience. We're trying to help you get better results with our advanced website statistics
With all the help you get from our advanced statistics, we're trying to put that effort in your Marketing-capabilities. Post offers directly into your social accounts and see what happens in real-time.
Edit and maintain your website with the powerful Live View-tools. Quickly see what you're doing and save the progress on-the-go. You have your website up and running in no time!

All your files, pages, documents are automatically saved for 30-days. Accidentally removed a pages? No worries, we got you covered. Even deleted users can be restored. Everything is automatic.
At One Cube, we're building the future. And that needs some future-proof technology. We are using the latest technology available. And we even build our own framework. The One Cube Framework.